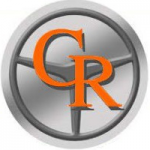 I found a car I liked and was offered a very attentive service and the salesman was very helpful and informative. The car come with a free year AA cover.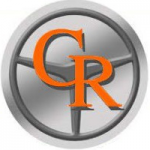 Phoned up the Thursday morning. Asked for 200 nicker to be knocked off. Got back to me within half hour saying sorted. Done deal within a few hours. Picked the car up. Clean. Fresh. Everything in place. 6 month mot and a years aa. Can't go wrong with that. The fellas were excellent and even when I've had to phone up asking trivial questions they have answered and be helpful. Highly recommend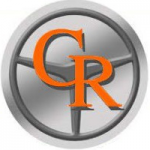 Brilliant customer service and very helpful! Great experience purchasing with them and couldn't be happier with my car! Would definatly return and recommend to others!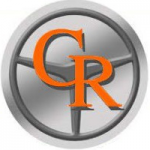 Easy transaction, didn't feel pressured, no problems going out for a test drive, very reasonably priced car!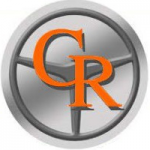 Bought my fiat punto from these guys in January this yr 2016 absolutely first class service, very professional and friendly, recently recommended my friends daughter who has just passed her test and she bought a vehicle there as well! All happy bunnies, definitely worth a visit if yr looking to upgrade yr car!!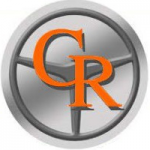 Very good customers' service, helpful throughout the whole process. The service i received made my drive from Kent worth it. I will definitely recommend this dealer; the car i bought was exactly as it was advertised on their website, friendly service from everyone from the moment i arrived. What made the service more special was that the salesman allowed me relaxed time to look at different cars and compare without being rushed into making a decision. It was good to see a whole team that cares about the customer's needs and not just trying to make a quick sell. Thank you Matthew and your team.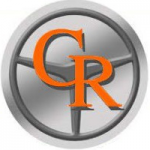 Just picked up my new car today and I have to say what professional service I received. Everything they said they would do in preparing my car was done. I will definitely recommend them. Trouble free, easygoing and extremely good service 10 out of 10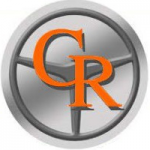 Bought a Ford Fiesta Zetec S MK7 from here and the car has drove like a dream ever since i bought it. The price was reasonable and the guys even safety checked it and serviced before i collected it. 11/10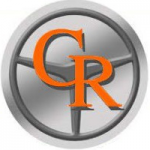 My experience was pain free and a good experience. would highly recommend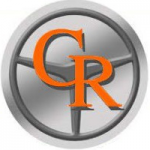 Purchased a Renault from Car Realm the salesman I felt with was friendly and informative. I love my new car. 
Prev
1
2
3
Next